TheReligionofPeace
TROP is a non-partisan, fact-based site which examines the ideological threat that Islam poses to human dignity and freedom.
Jihad Report
Nov 09, 2019 -
Nov 15, 2019

Attacks
30
Killed
105
Injured
189
Suicide Blasts
3
Countries
14

Jihad Report
October, 2019

Attacks
131
Killed
553
Injured
473
Suicide Blasts
6
Countries
23
List of Attacks
It's much easier to act as if critics of Islam have a problem with Muslims as people than it is to accept the uncomfortable truth that Islam is different.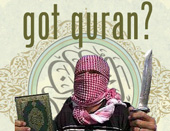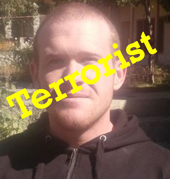 TROP Android App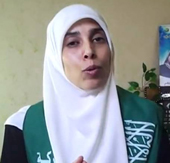 What can we learn about
Islam from this woman?